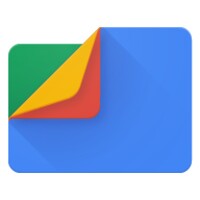 An official smartphone file manager developed at Google
Download
12.9MB
free
Have you ever looked for a tool to organize files on your smartphone? Look no further. Files by Google (also known as Files Go) is the official Android file management app developed at Google. Now you...
More information
Package Name
com.google.android.apps.nbu.files
Requirements
Android 5.0 or higher required.
SHA256
02d2bb7531fbc4454d232ed66ef1f73dddd04ba10c1f1530b1837bf5b3acb6a6
Why is this app published on Uptodown?